TABLAS - kite/surf brand & portfolio
Go surfing
-
User experience drivers
Derived from the ethnographic studies and user research we distilled the key parameters for both the brand, the products and the signature user experience.
Just the right song for the moment
Simply spin the front dial for the next song or if you feel like a different genre or even type of content, then just give it a big spin and the journey starts over. Oh, and everything you do will be overlay with context to curate the music even better over time.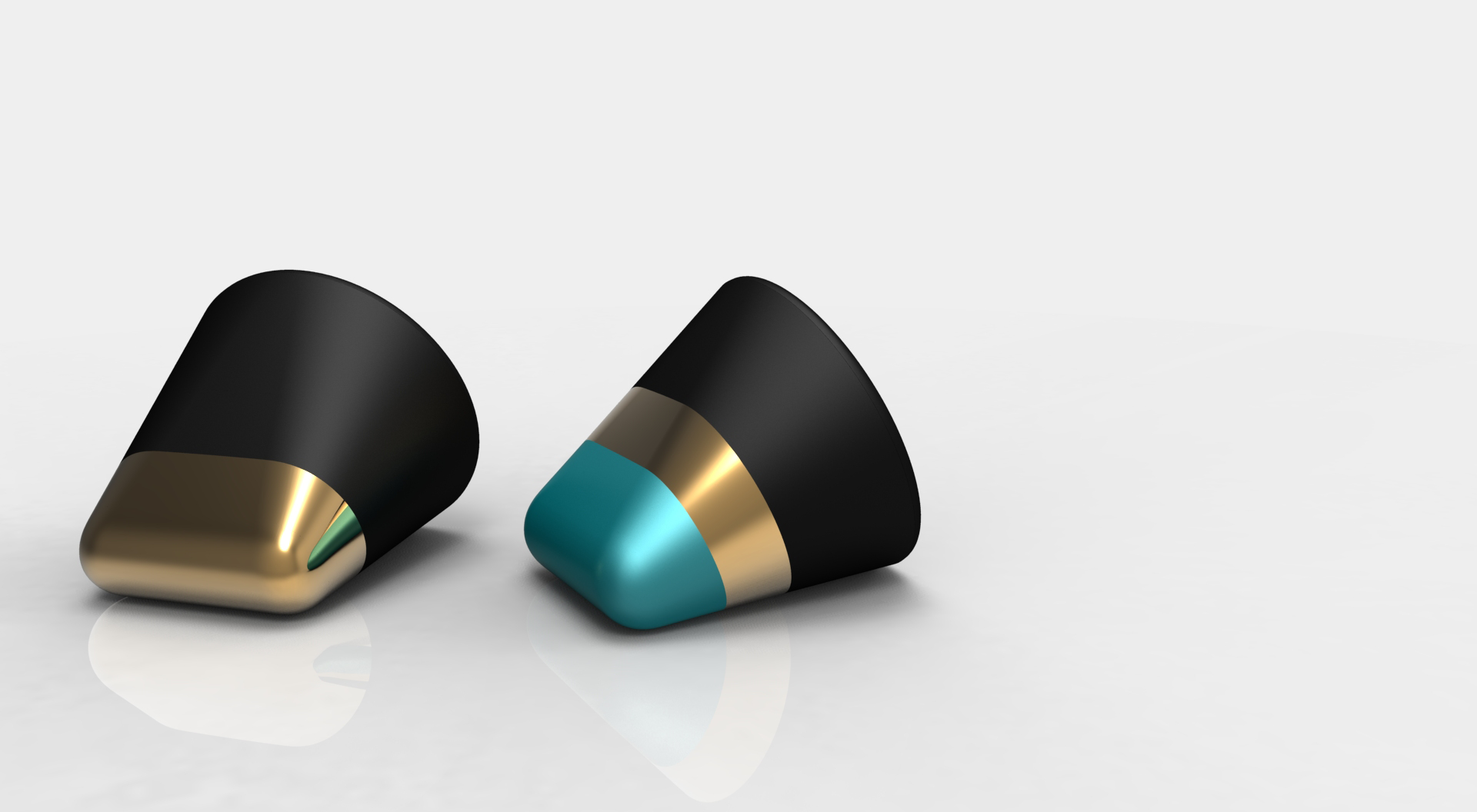 About Aether
Aether was a San Francisco based start-up company funded by Janus Friis, co-founder of Skype and Rdio.
Founded in 2011 by talent from Nokia, Apple, Google, Logitech etc. Aether rose quickly to great potential, size and ambition and launched it's first product Cone in 2014 followed by years of further portfolio expansions before closing down late 2015.
Aether mission was to develop thinking devices that integrate hardware, software, and services into intuitive user experiences.
Our contribution on Cone
Head of Industrial Design
Design Strategy
User Experience Design
CMF
What we did for Aether beyond Cone
Portfolio roadmap
Design Strategy
Industrial Design
UX
Mechanical Engineering
Electronics
Software
Supply Chain